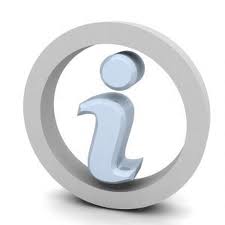 My Terms and Conditions are quite simple..............
1). Your website must not have content that is deemed unlawful within the United Kindom.
2). Your Emails must not have content that is deemed unlawful within the United Kindom.
3). Should a complaint be made about your website content, I reserve the right to suspend your service until such time as a satisfactory conclusion can be arrived at. This in the main will only apply to content that is unlawful within the United Kingdom. Should the complaint be upheld, your service will be removed in part or as a whole and I reserve the right not to refund any unused credit.
4). I will comply with any court ruling made in the United Kingdom that requires the removal of content from the server.
5). Any suspension to your service that is proven to be unjustified will be redeemed by extending your service period by the amount of the suspension.
6). I will help, subject to my discretion and without warrant, any United Kingdom law enforcement agency with information about any member, either listed on my server or using a service provided by me, that helps them to progress an investigation.
7). The Email Service is not to be used for Spamming and should it be found that this has been the case your service will be suspended and no refund will be made.
8). You are deemed to be a member of this website when you have registered your details and your application has been accepted.
9). Any refunds will be less the service already provided and less 5% of the outstanding amount.